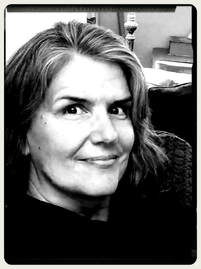 Feeling Better
Isn't that what we want in the end? To feel better in our bodies and interactions with others? To feel better about the day ahead when we wake up in the morning? To feel better about our purpose?
Feeling better means pain relief, new habits, clarity, inspiration, joy and purpose. Feeling better is doable. Once you feel a little better than yesterday, you can move on to feeling even better than that.
Experiencing the process of feeling better is like lifting the lid off of a pot of boiling water and feeling the
ahhh
of the releasing steam. Your body records the feeling, making it easier to remember how to feel better next time, and more importantly, making it easier for you to get to that place yourself.
I
offer several ways of assisting you
with feeling better. Click on any of the following links for more explanation ---
I believe in the best that each and every one of us has to offer. We are remarkable beings with bodies and minds and spirits that organize and perceive and interpret the world we live in. When we are out of alignment with the mysterious intelligence of our origins, it feels like a wound. Our wounds, both individual and collective, are asking for us to treat them. In treating and healing our wounds, we get to know ourselves again. As positive shifts occur in your life, you feel lighter, more confident and your life opens up in unexpected ways.
I offer a free phone consultation and am also available by email, so please reach out with any questions you have about me or any of the processes I offer.
In care,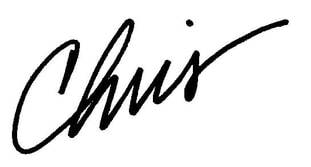 *Some conditions require medical or psychological referral.
Member of Hypnotherapists Union Local 472 since 2010
Member American Hypnosis Association
Hypnotherapists are not licensed as healing arts practitioners